Even aliens planning to invade the Earth need to eat!
Knowing fully well how much science fiction fans love to chow down on their favourite meals, we've organised to have a dinner banquet at our hotel's in-house restaurant on the Saturday night of the convention. This will be our chance to sit back, relax and to reflect on the great day we've had before we continue with our special classic Sci-Fi film screening on Saturday night.
The restaurant offers a two course meal from $35 and a three course meal from $45 and covers a variety of tastes including vegetarian, click on the Fresco Restaurant link to view the various menu options.*
Attending this dinner banquet is not mandatory for Con 9 members, but you will need to be a Con 9 member to join us.
Note: Online bookings are now closed. A limited number of places can be booked at Registration on Saturday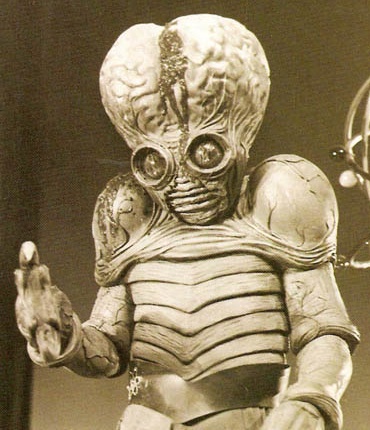 .
* Note: Con 9 will make a dinner booking on your behalf but the menu choices and payments are to be made directly to the restaurant on the night. Please DO NOT send us any money or request meal selections