Want to know who's REALLY running Con 80?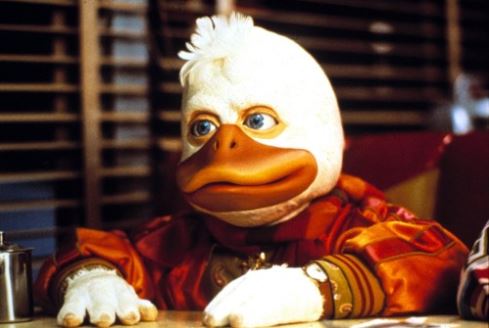 OK, maybe it's not quite THAT bad!
Con 80: The Ultimate 1980s Sci-Fi Experience is being run by a group of 12 volunteers covering two Australian states, some of whom have been involved in the local science fiction fan community for over 30 years!
Between us we have been committee members for over 20 science fiction conventions since the 1980s, including: Worldcons, National Media cons, relaxacons and genre specific cons (eg Star Wars and Star Trek), not to mention a long list of convention banquets and gala dinner dances. Furthermore, nearly all of us have been on the committee for a local Sci-Fi fan club in our time and some are still heavily involved in running these clubs.
Because of our long history and great camaraderie, we actually don't class ourselves as a committee, preferring instead to call ourselves a team.
As a team clearly our biggest achievements have been Con 9 From Outer Space held in July 2012 and Con 70: A Retro Sci-Fi Adventure held in March 2015. So for us Con 80 will the completion of our own little convention trilogy - and what a way to finish off, celebrating the 1980s!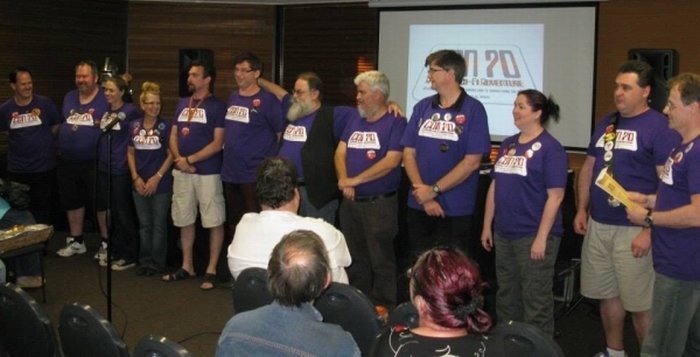 .
THE TEAM
.