.
AS GALEN WOULD SAY...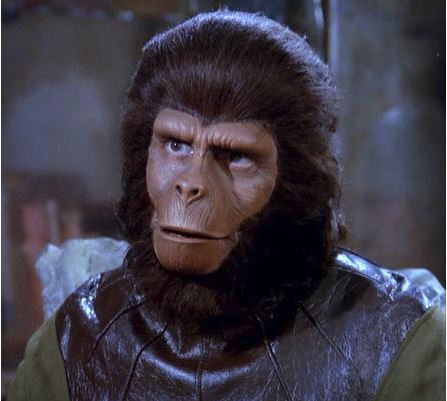 "YOU MISSED IT! NOW IT'S GONE ... FOREVER!!!"
.
What on Earth is Con 70 - A Retro Sci-Fi Adventure? I hear you ask.
Con 70 - A Retro Sci-Fi Adventure was an independently run, one-of-a-kind, non-profit science fiction convention that was held on March 7-9, (Labour Day long weekend) 2015 in Melbourne, Australia. The aim of the convention was to provide an opportunity for fans to come together and relive the joys of 1970s science fiction movies and TV shows over a three day long weekend.
Our belief is that Con 70 was the first convention of its type in Australia (maybe even globally) so it was a very special and unique event. We also proved that the 1970s were still alive in the minds of many - especially when we quoted the classic Con 70 motto "if it's not retro, it's no go."
.
Here's our Con 70 Opening Ceremony video.
.
Pics, pics, pics...
Photos by Len Coffey and Joel Hopkins
Our wonderful 1970s model kit display by the Whittlesea Plastic Modellers Group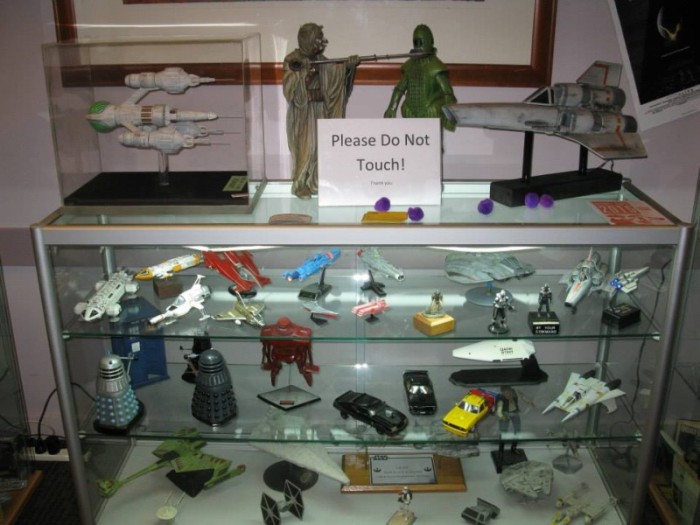 .
Another great display full of original 1970s memorabilia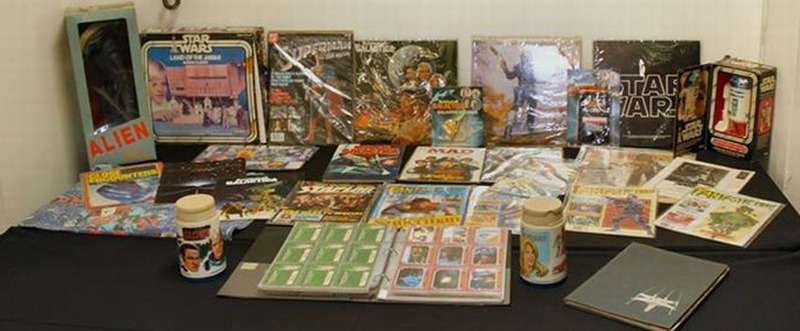 .
Both unique AND rare, when it came to restro displays Con 70 had it all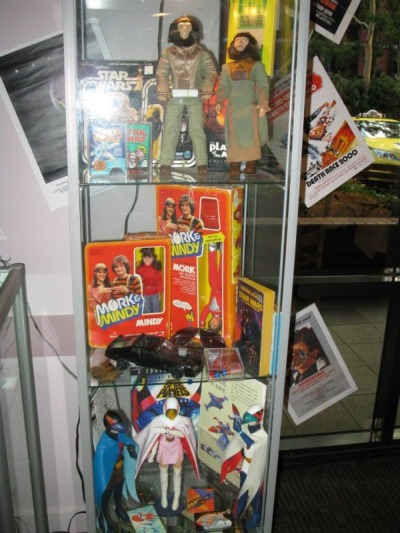 .
A wonderful Cylon costume made by Dave Hankin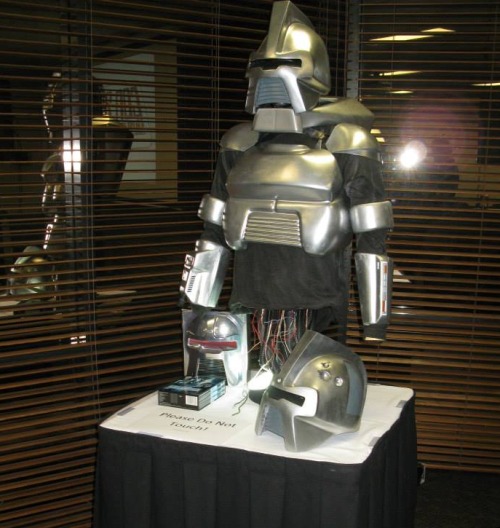 .
Even the walls of Con 70 were given a 1970s makeover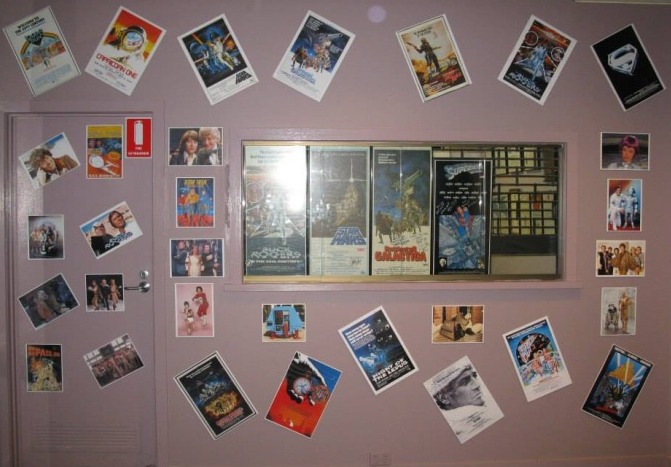 .
The heart of all science fiction conventions, Registration and the wonderful people who run it (Emma, Clare and Lynne)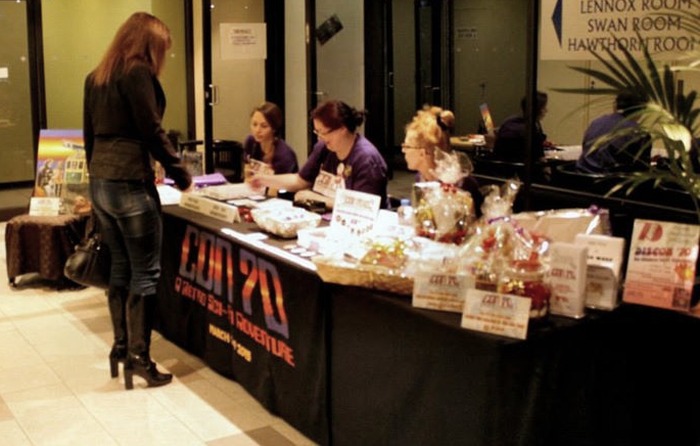 The main focus of Con 70 ... panels, presentations and discussions. The particular debate was to determine which was the best 1970s franchise: Star Trek, Battlestar Galactica or Star Wars
.
A true highlight of the convention, Discon '70. Do you think these people are having a good time?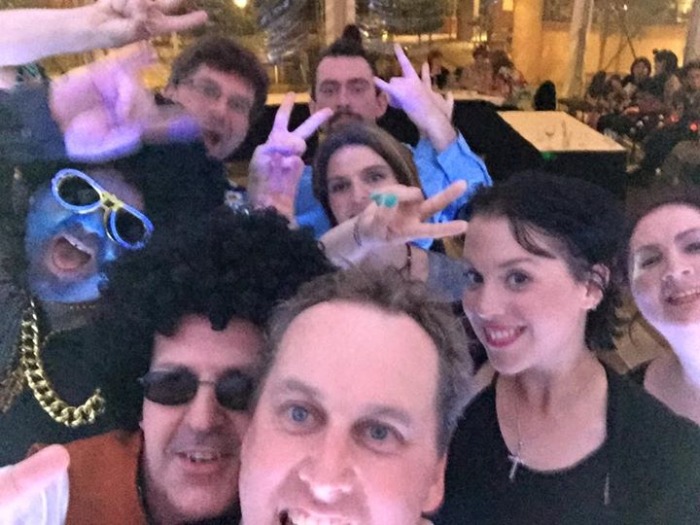 .
No this picture wasn't taken in the 1970s, rather it was taken at Discon '70 in March, 2015. That's right, we had our very own lightshow dance floor! Nutbush City Limits never looked so good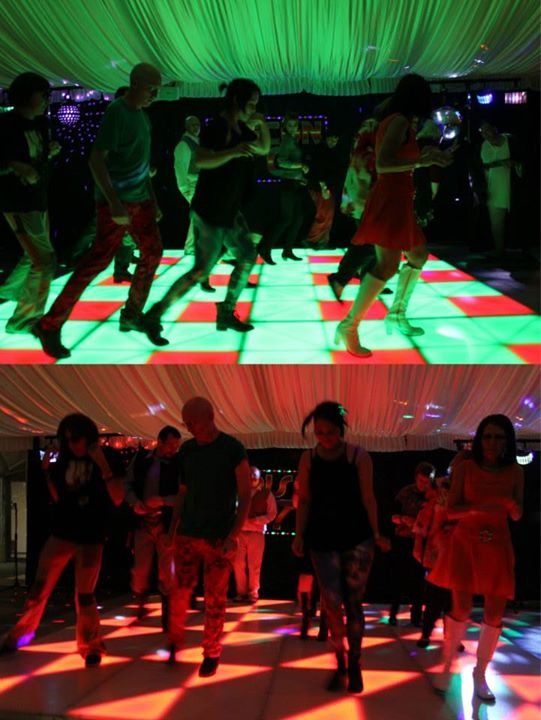 .
Conventions like Con 70 don't happen by themselves, below are the talented team who made the event a reality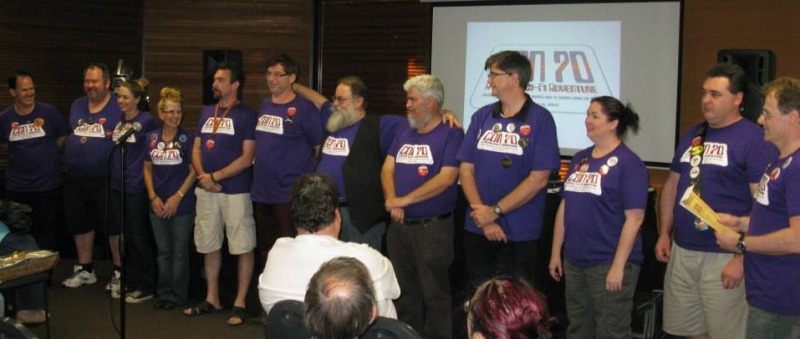 .
Tell me more, like where did Con 70 come from???
After the glorious success that was Con 9 From Outer Space, ideas were quickly tossed around for a follow up convention when Russell Devlin (the convenor of Con 9) suggested an event devoted to 1970s science fiction called Con 70. Now Con 70 could easily have become Con 80 as that decade produced some equally great science fiction too, but 1970s sci-fi was particuarly ground breaking as it was the era where the first of many "series" films commenced - eg Star Wars, Star Trek, Superman, Alien, Battlestar Galactica, Mad Max and so on. It was also the decade where many famous sci-fi TV shows were screened, including Buck Rogers in the 25th Century, Space: 1999, Blake's Seven, Battlestar Galactica and the most famous years of Dr Who.
Another key attraction for the 70s is that during the early part of the decade science fiction was presented as a very bleak genre with a host of depressing movies showing the Earth on a path to self destruction through nuclear war, overpopulation and disease. Yet by the end of the decade sci-fi had done a complete about-face and aside from being extremely popular, it also presented a much more optimistic view of the future which had only begun to take hold.
From a practical point of view, we realised after Con 9 that there was definitely a place in the fan community for a non commercialised science fiction media convention that people were happy to attend, even if we didn't have any overseas actors signing autographs or taking photos.
Considering people were still talking about Con 9 a full year after it was held, we decided to launch Con 70 so we could once again re-live the joy of a traditional style convention the way they were meant to be - by the fans for the fans.
.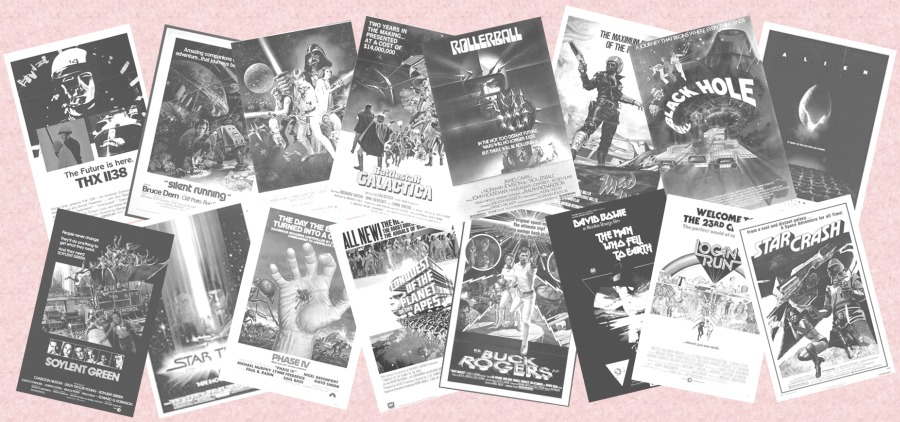 .