Main Links











.
Additional Links




.
....
Want to know who's REALLY running Con 70?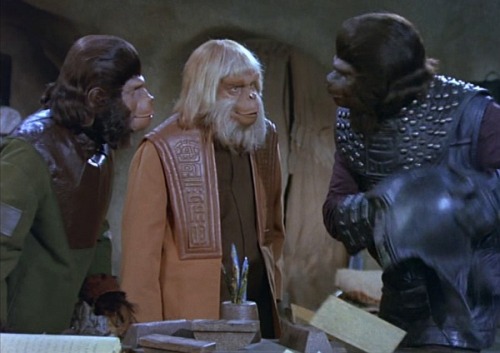 Con 70 - A Retro Sci-Fi Adventure is being run by a group of 12 volunteers, some of whom have been involved in the local science fiction fan community for over 30 years!
Between us we have been committee members for over 20 sci-fi conventions since the 1980s, including: Worldcons, Nat-Media cons, relaxacons and genre specific cons, not to mention a long list of convention banquets and gala dinner dances. Furthermore, nearly all of us have been on the committee for a local sci-fi fan club in our time and some are still heavily involved in running these clubs.
Because of our long history and great camaraderie we actually don't class ourselves as a committee, instead we prefer to call ourselves a team.
As a team, clearly our biggest achievement was Con 9 From Outer Space held in July 2012. Based on the success of Con 9, we firmly believe our ability in putting on a good show for Con 70 has well and truly proven itself.
.
.
....